Carniv Creations
---
Rue here! Need to contact me?
Reach out on Telegram or Instagram!
Carniv Creations
---
Hey, I'm Rue! The one crafting the crafts and drawing the arts!
Crafting fursuits officially since 2018 and drawing for as long as I can remember.Based in London, UK
You can even visit the studio for fursuit fittings or pick-up!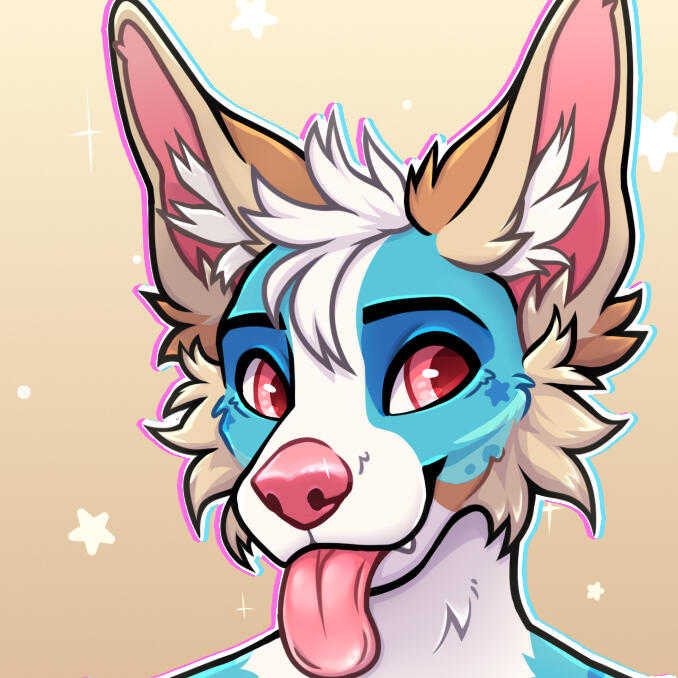 ✦ Horizon - He/They ✦
✦ Mascot ✦
✦ Drawing gift art? We'd love this pup! ✦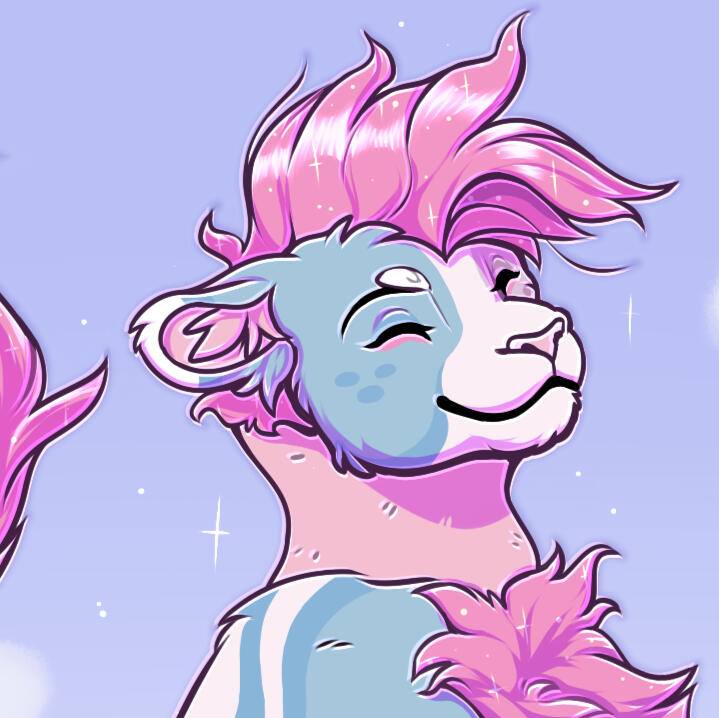 ✦ Rue (Raka) - They/Them ✦
✦ Artist & Maker ✦
✦ Always working on multiple projects! ✦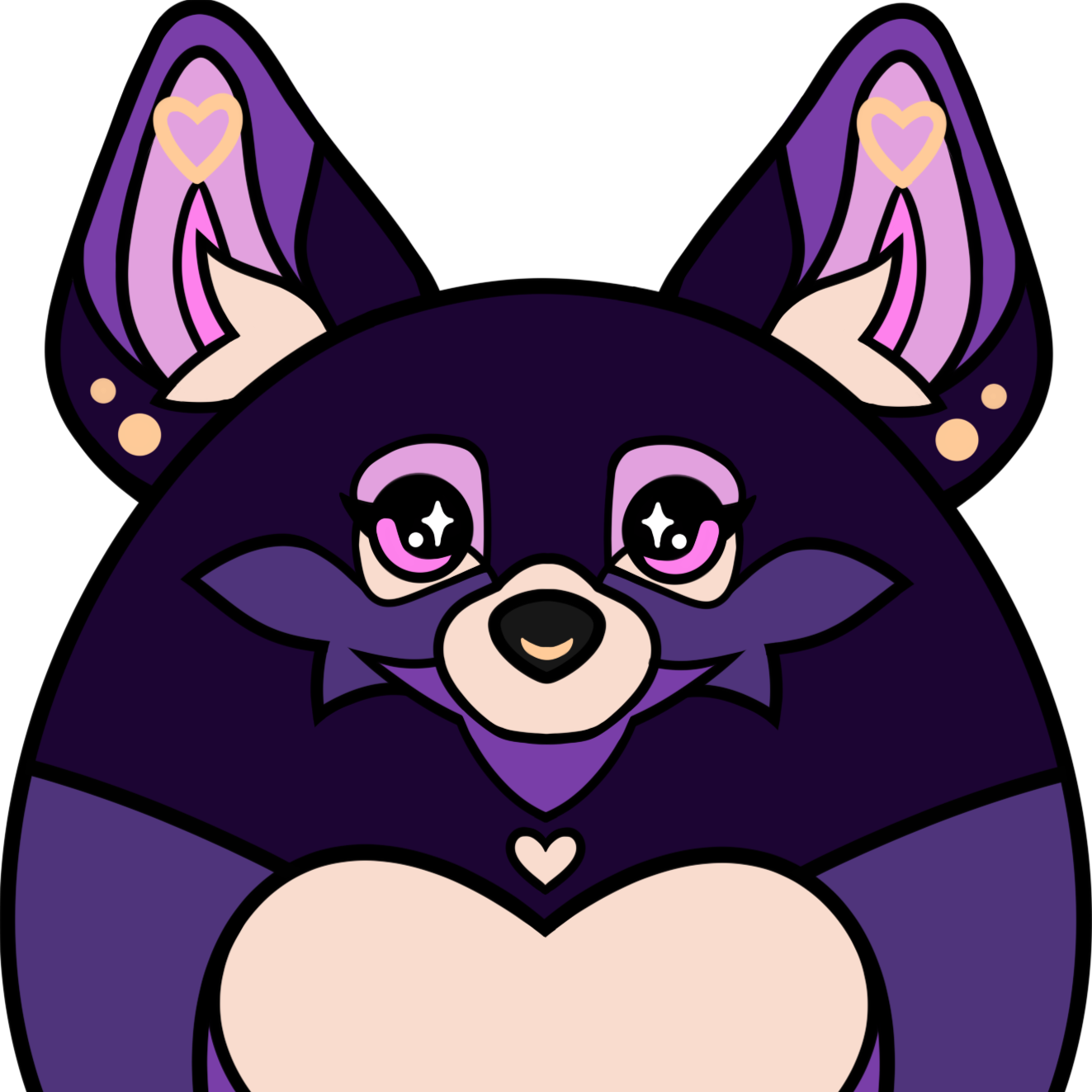 ✦ Talea (LimeyPie) - She/Her ✦
✦ Studio Assistant ✦
✦ An artist too - see link below! ✦
Fursuits
---
Heads from £2000
Small partials from £2400
Large partials from £3000
Plantigrade fullsuit from £3600
Digitigrade fullsuit from £4000We would love to welcome you to the Carniv Crew!As standard our fursuits come with following eyes, pickable nose, simple jaw set and a customised care kit!
Currently only offering semi-realistic style. Moving jaws is something I only offer when working with resin bases (not something that I make myself).
Most likely to accept designs that include fun props or interesting extras!
Carniv Arcade
Collab. between Carniv Creations & Canine Arcade!
---
Custom Bags
Starting at £400 GBP
Roughly 18cm not including ears/hair!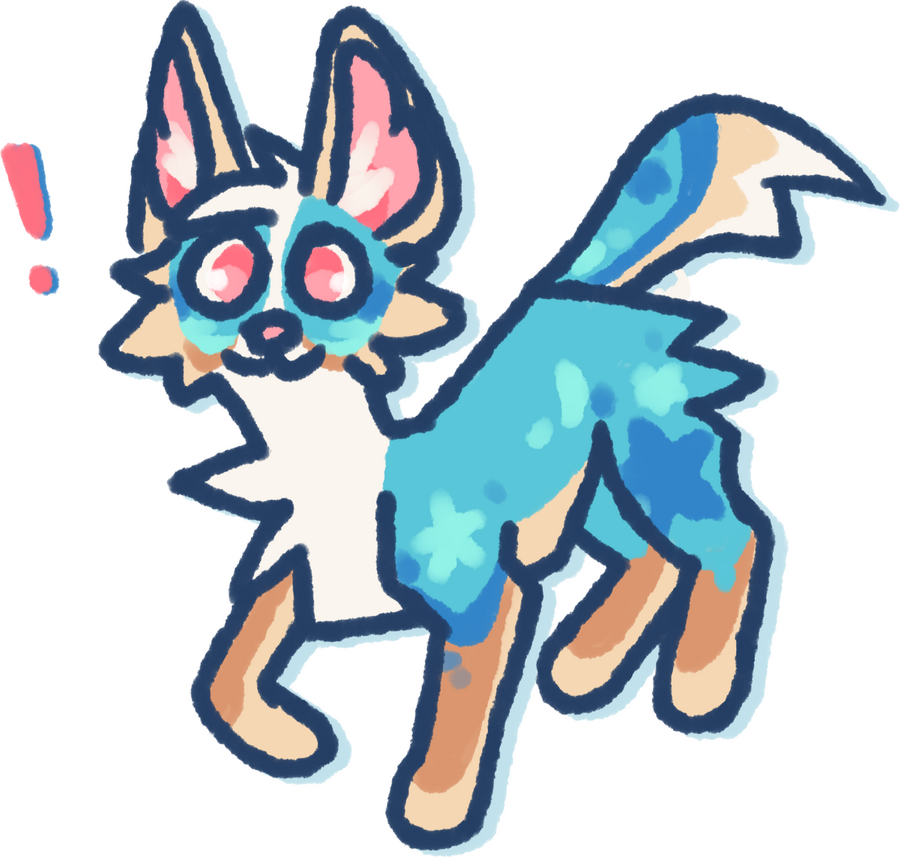 ---
What's included?
Bag reference sheet

Embroidered face markings

3D ears

Plain back

Simple hair/cheek tufts

Carniv Arcade logo inside
Bag Pricing
Base price is £400
Markings on back of bag +£30
Markings on ears +£30 (+£20 front & back)
Extra hair details +£20Base price includes some markings like Shuck or Arcana, but characters like Raka would be considered complex and have an extra charge for markings.Please note that this is a rough guide and some details not included here may also add to the price- we'll be happy to give you a quote!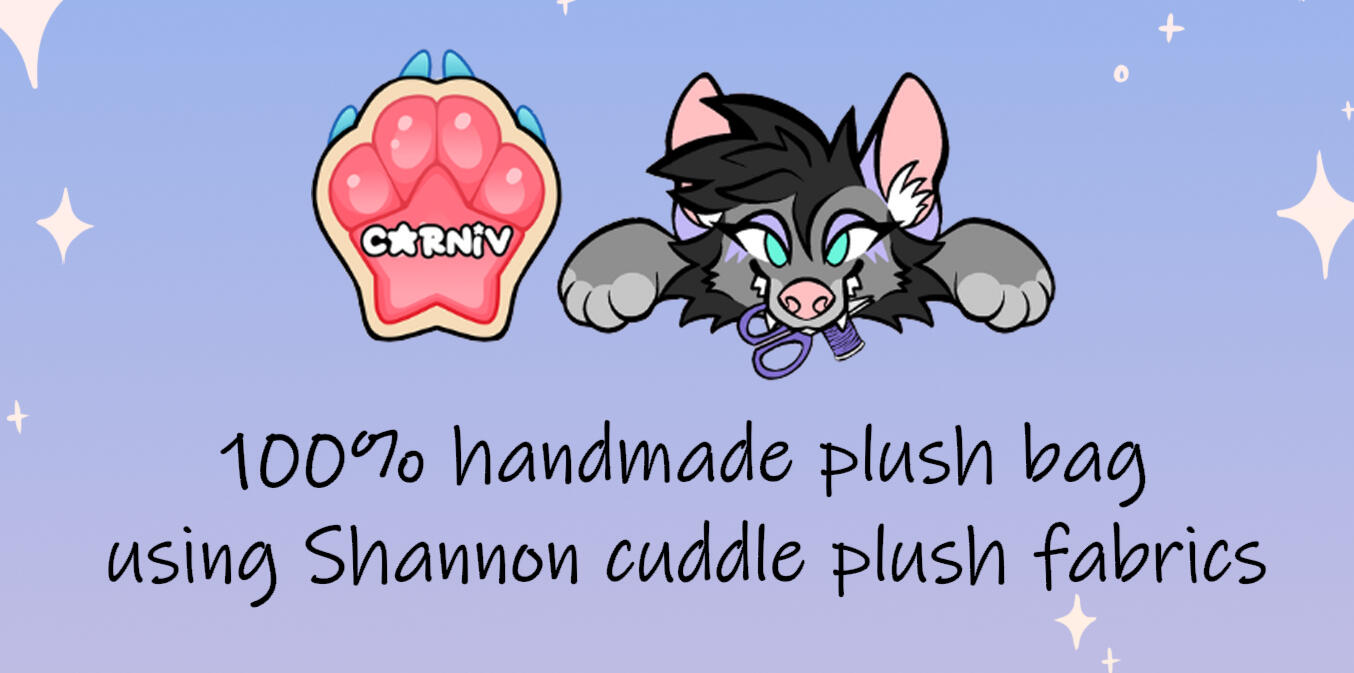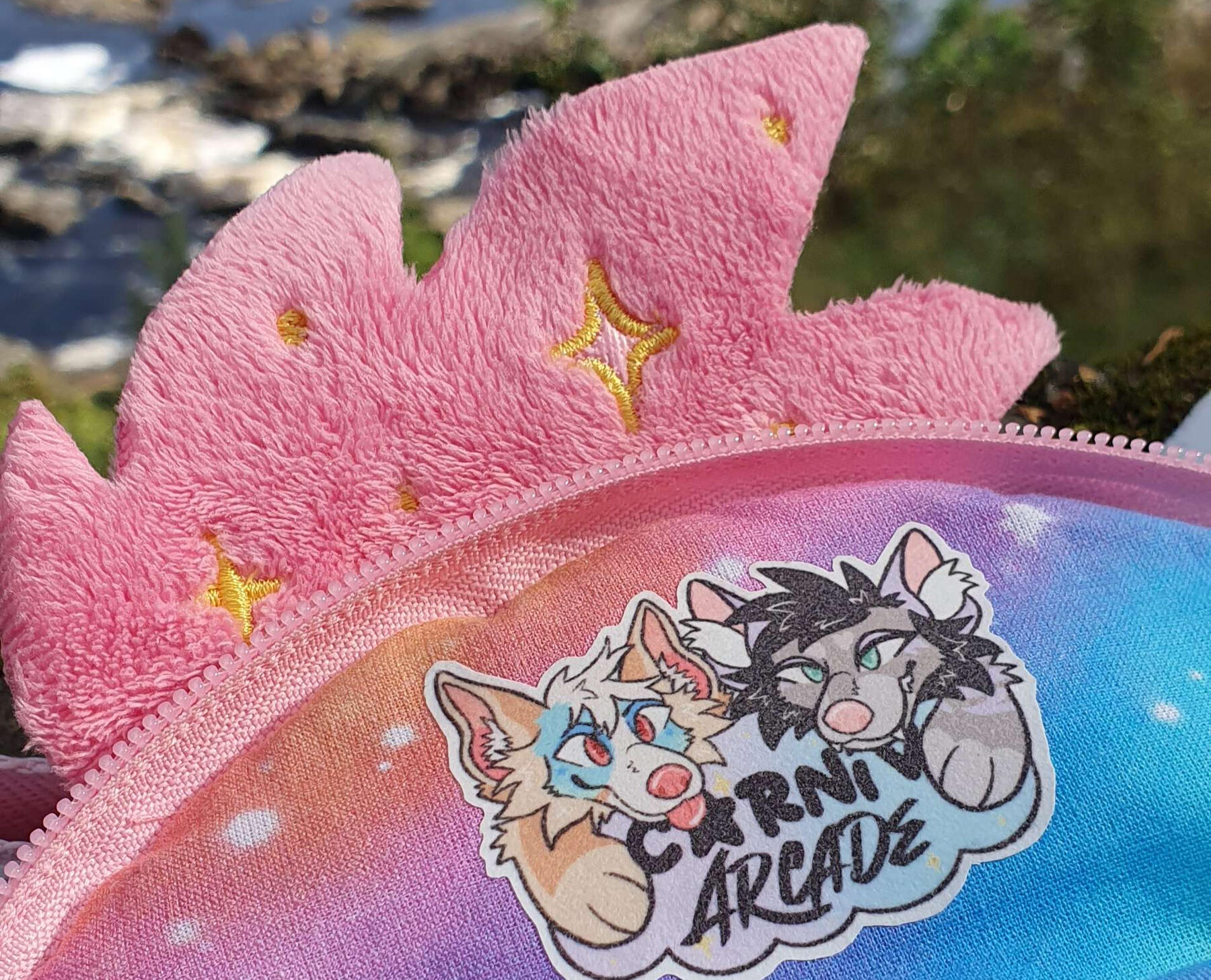 Optional Add-ons
These are 100% handmade by UK artists, so there are a lot of possiblities!
Here's some ideas-
Gradient/printed markings

Custom lining

Plush paw zipper pull

Plush accessories (like 3D flowers)

Glow in the dark embroidery