Carniv Creations
---
Rue here! Need to contact me?
Reach out on Telegram or Instagram!
Carniv Creations
---
Hey, I'm Rue! The one crafting the crafts and drawing the arts!
Crafting fursuits officially since 2018 and drawing for as long as I can remember.Based in London, UK
You can even visit the studio for fursuit fittings or pick-up!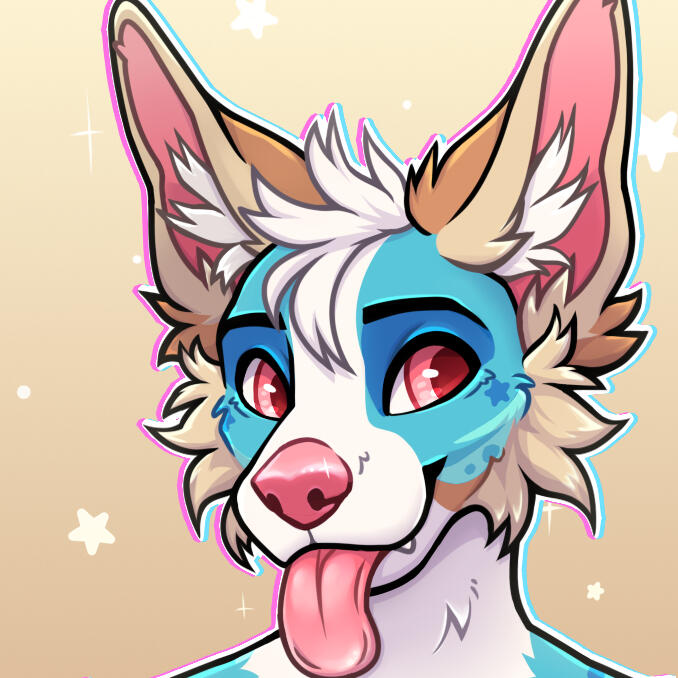 ✦ Horizon - He/They ✦
✦ Mascot ✦
✦ Drawing gift art? We'd love this pup! ✦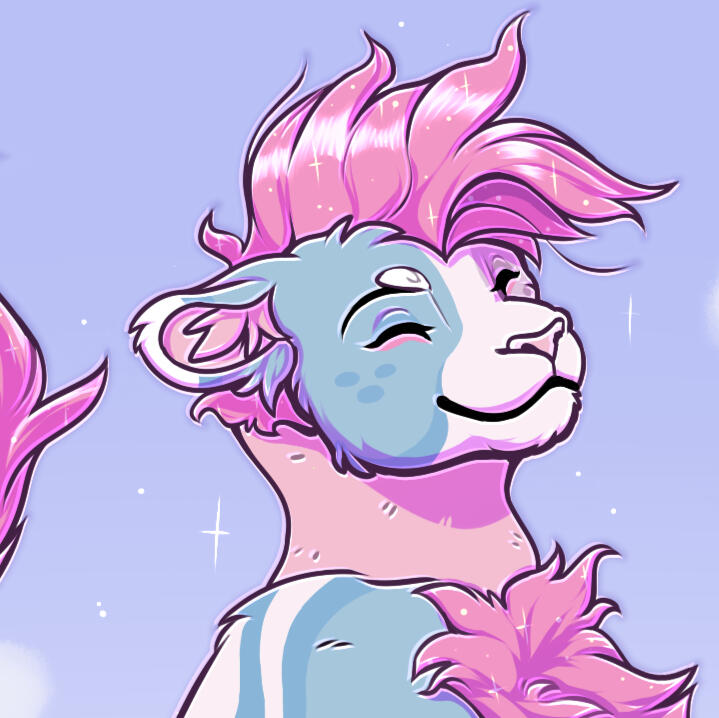 ✦ Rue (Raka) - They/Them ✦
✦ Artist & Maker ✦
✦ Always working on multiple projects! ✦
✦ Ren (FireCracker) - He/Him ✦
✦ Studio Assistant ✦
✦ Makes suits too - see link below! ✦